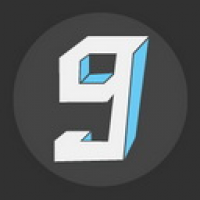 Submitted By: 9buz on September 12, 2014
0
0
1804
1. She pronounced it "Cold Slaw."
2. She refused to eat anything besides chicken nuggets and French fries. No substitution.
3. Her apartment was an 8th floor walk up.
4. She put the spoon into the sugar jar after stirring her coffee, leaving clumps of coffee sugar.
5. She would constantly say the names of the stores we passed by while driving. "jiffy Luge. Huh, a Spencers. Gym-booo-ree." (That's how she would say it.)
6. She wore the same deodorant as my mother.
7. She didn't believe in the moon landing.
8. she had a mole on her eyelid. Every time I kissed her I saw it when I was leaning in. I started having dreams that the mole was talking to me.
9. She held her fork overhanded, as it the shovel technique. You can't take someone like that anywhere.
10. I looked at him, really looked at him for a distance, and realized that his head was just waaaay to big for his body.
Facebook Comments ()
Site Comments (
0

)