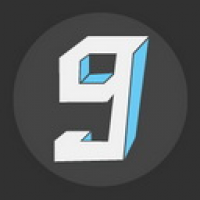 Submitted By: 9buz on June 2, 2013
0
0
1961
Usain Bolt carrying little baby Chita. That's so cute! Usain Bolt, the worlds' fastest man, met the world's fastest animal on four legs, the cheetah, at the Nairobi National Park in Kenya.

The Jamaican sprinter was on a four day safari in Kenya helping to launch a conservation campaign by the Zeitz Foundation.

The double world and Olympic champion adopted a cheetah cub rightly naming it 'Lightning Bolt'.
Facebook Comments ()
Site Comments (
0

)