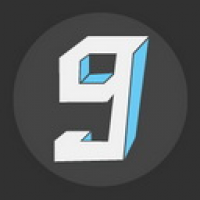 Submitted By: 9buz on April 27, 2015
0
0
1733
Singer Miley Cyrus has twerked her way across Australia - and the world- on her controversial Bangerz tour.
And now the 21-year-old has officially wrapped up her time on the road- but in true Miley style, she went out with a bang.

On Thursday, the singer took to the stage for her final show of the tour at Perth Arena in Western Australia wearing an oversized, orange feather shoulder adornment.


Facebook Comments ()
Site Comments (
0

)